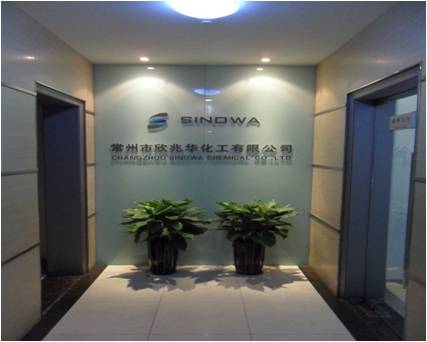 Changzhou Sinowa Chemical Co.,Ltd
was set up in 1995. As a fast growing enterprise, we are engaged in developing, manufacturing and trading advanced intermediates and fine chemicals with ISO 9001:2008.
Changzhou Sinowa has made great achievement in the field of pharmaceutical and fine chemical by company's experienced. We have very affluent knowledge and closed relationship with domestic chemical research institutions and manufacturers, which ensure us to offer products ranging from milligram level, kilogram level, up to mass production level according to customers requirements. Our customers are widely distributed throughout the Europe , North America, Southeast Asia, and we are also the reliable supplier of some world-famous corporations.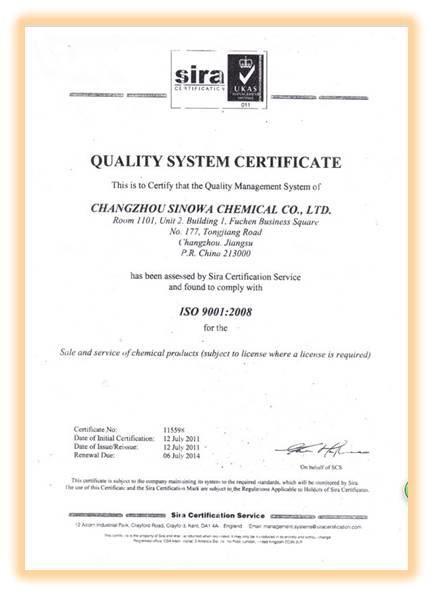 Customer's demands and satisfaction is our aim, sincerely invited you contact us for more business cooperation!